Mathmagicians Part 1 (Math)
This course will help students understand basic math fundamentals for K-1st grade. This is part 1 in a 3 part program.
---
Pre-requisites
Knows most of their number from 0 to 100.
Knows most of their shapes.
Can add and subtract simple numbers.
---
What will I learn?
In this course we will work on the following:
Single digit addition
Single digit subtraction
Numbers
Shapes
---
8 Classes, 2 classes per week
Ages 5 - 7 years
Age Range
$200.00
Price Per Learner (USD)
Available Times
No schedule available at the moment. Please check later.
Other Courses You May Be Interested In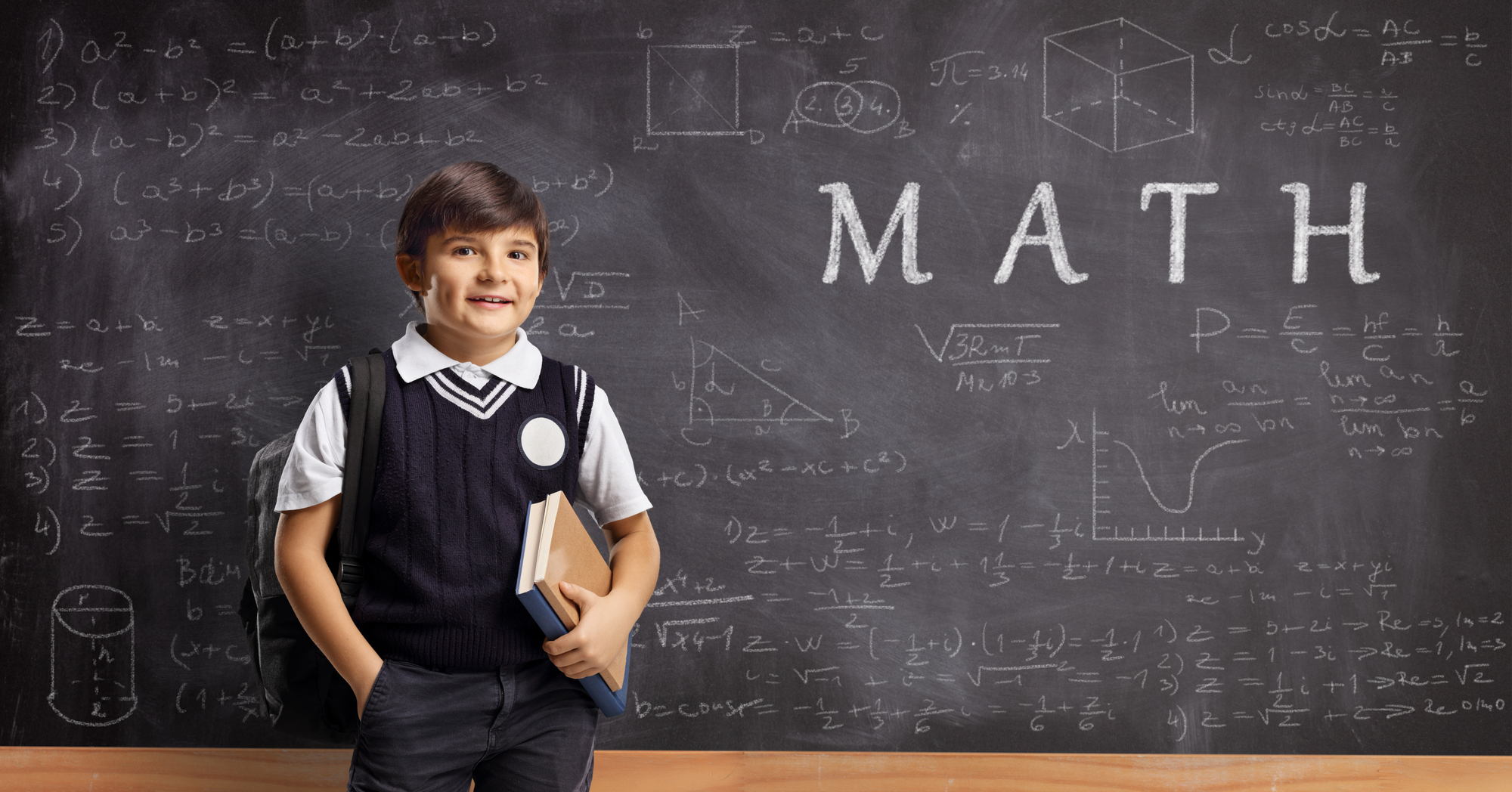 2nd Grade Math
This course will prepare kids for 2nd Grade Math. Our expert teacher will teach and prepare kids to excel in their academic requirements for 2nd gr...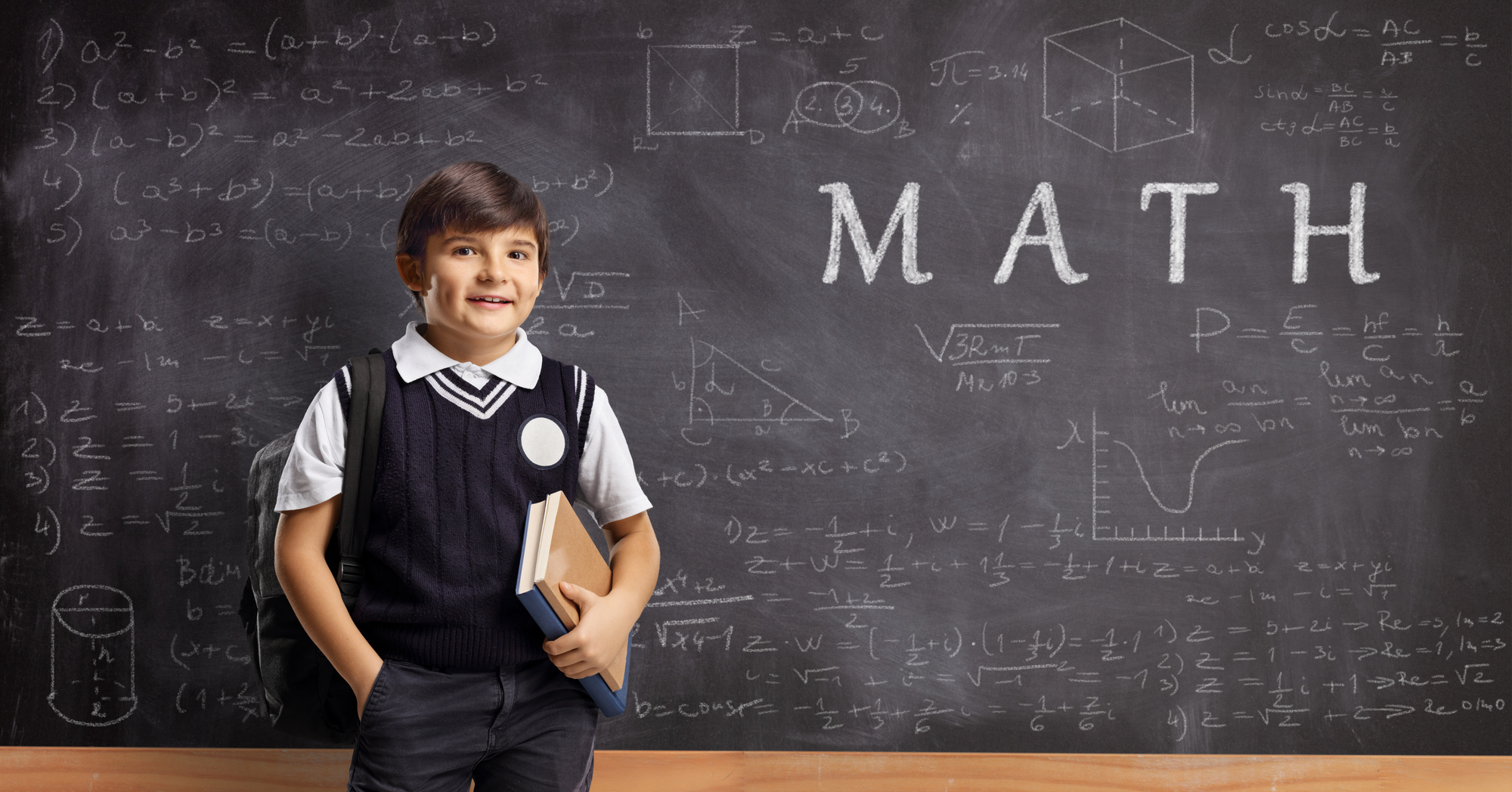 3rd Grade Math Prep Free Class
This course is designed to prepare kids for 3rd Grade Math. View More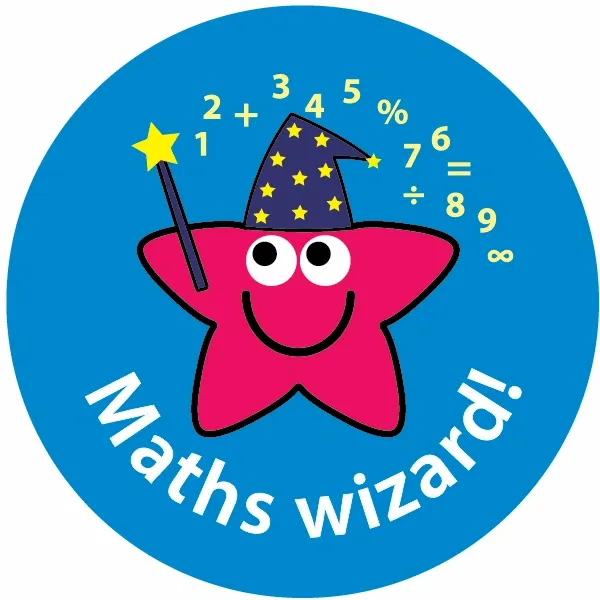 Introductory/ Free Class K-1st Math
This is a FREE 30 minute class to allow students to get a feel of what the...