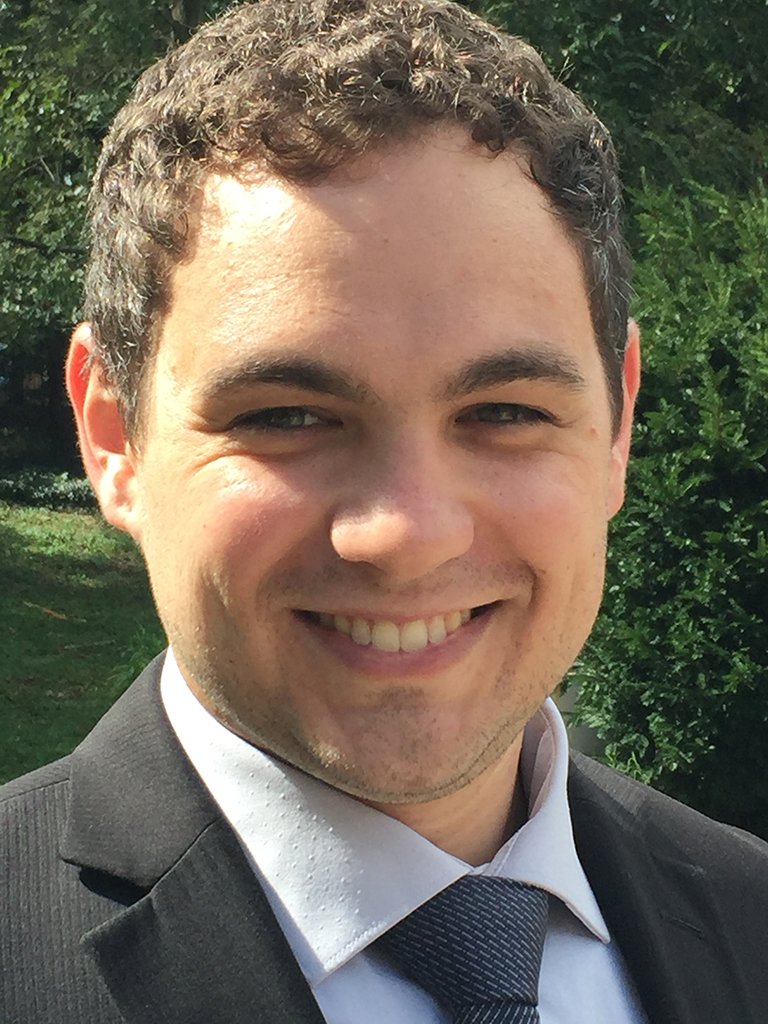 William Shaver
Hello! My name is William Shaver. I am 30 years old and have over 3 years of teaching experience. I have worked as a graphic artist, media specialist, and English teacher to both Chinese and Japanese students. I studied computer animation, graphic design, and web development in college. I enjoy hiking, working out, movies, video games, and of course food! I look forward to working with you!

Interested in teaching?
Join us and earn up to $50.00 per hour.