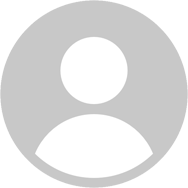 Bethany Brown
Hello everyone, since 2015 teaching became my passion because I really loved to work with students. I currently reside in New York State and I taught many classes in several subjects such as Language Arts, Math, Art, Science, Music, Drama and Social Studies. I am versatile, willing and able to teach each one of my students. Therefore, I welcome this opportunity to work at Stemperts with open arms.

Interested in teaching?
Join us and earn up to $50.00 per hour.