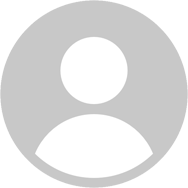 Jay Patel
Hello, I'm Jay I've been tutoring for a few years now specializing in Math and Computer Science. I am currently enrolled at Barlett High School and plan to purse a software enginnering degree. Currently I have a 4.7 (weighted) GPA and have completed many AP courses. One of my proudest moments as a tutor was when I had the opportunity to work for NORY a 4-12 year old robotics teaching program. Lastly, I'm super excited to announce that I was chosen to work on a school project that is focused on teaching children in South Africa.Schedule a tutoring session to start learning about coding and mathematics..

Interested in teaching?
Join us and earn up to $50.00 per hour.