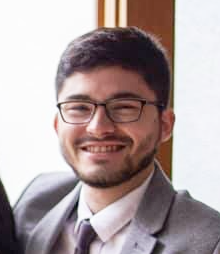 Kenzo Balerdi
I'm a computer scientist with a passion for teaching!
I've worked as a college-level tutor at Slippery Rock University of Pennsylvania for over 2 years and have also worked with K-12 kids in STEM workshops.
Currently working as a remote tutor/instructor to hone and develop my skills as a young educator and help students of all ages become interested in STEM and achieve their full potential.

Interested in teaching?
Join us and earn up to $50.00 per hour.