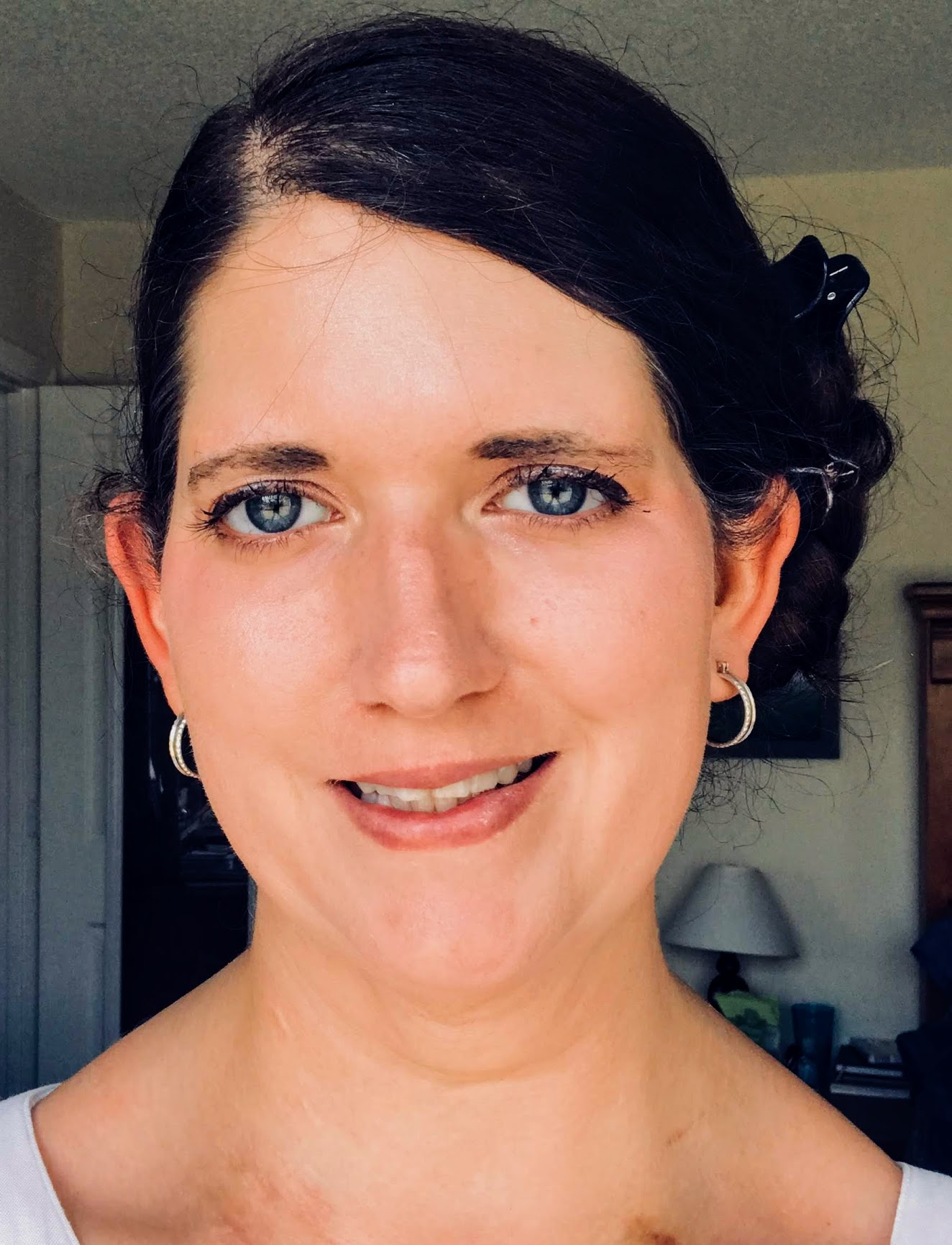 Megan Navarro
My passion is teaching and after completing my Masters and Ph.d work I traveled the world teaching in eight different countries in eight years. Now I am married, raise cattle, and teach online. I have been teaching online for five years and enjoy it very much. I love the moment when a child suddenly masters a new skill or achieves the building blocks part of the common core. It is my job to partner with parents to work alongside them to make sure their child is mastering the skills needed for school and for life. I look forward to teaching Language Arts, Math, Study Skills, and Finances with Stemperts. I look forward to seeing your child in my classroom.

Interested in teaching?
Join us and earn up to $50.00 per hour.