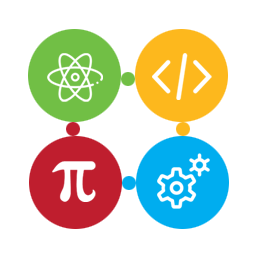 STEMperts Tutor
STEMperts is an online learning platform where students can learn the Science Technology Engineering and Math (STEM) courses directly from the subject experts. STEMperts offers flexible learning opportunities from the comforts of home. At STEMperts, we believe that to excel in any subject, you need to learn from the best.

Interested in teaching?
Join us and earn up to $50.00 per hour.