100+ STEM Courses
STEM courses available for different age groups and levels of expertise.

Learn at your own pace
Our Flexible learning system allows you to learn at your own pace. No pressure.

Comfort of learning from home
No hassle of going to the learning center. You can now learn within the comfort of home.

World class Teachers & Experts
Our courses are developed and taught by world class teachers and subject experts.
Most Popular Courses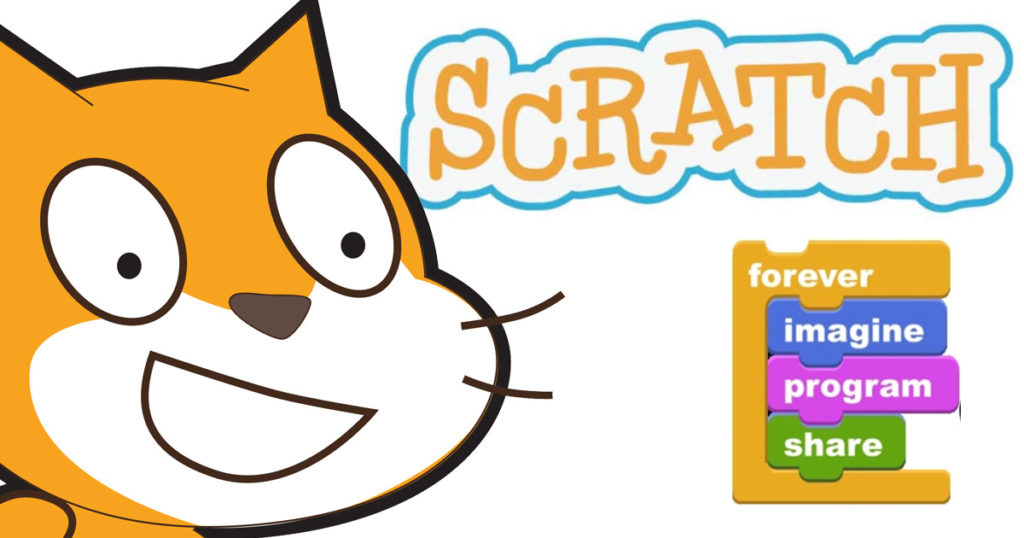 Coding in Scratch (Introductory Class)
Scratch is a block based visual programming language created by MIT. Scratch is designed primarily to teach computer pro ...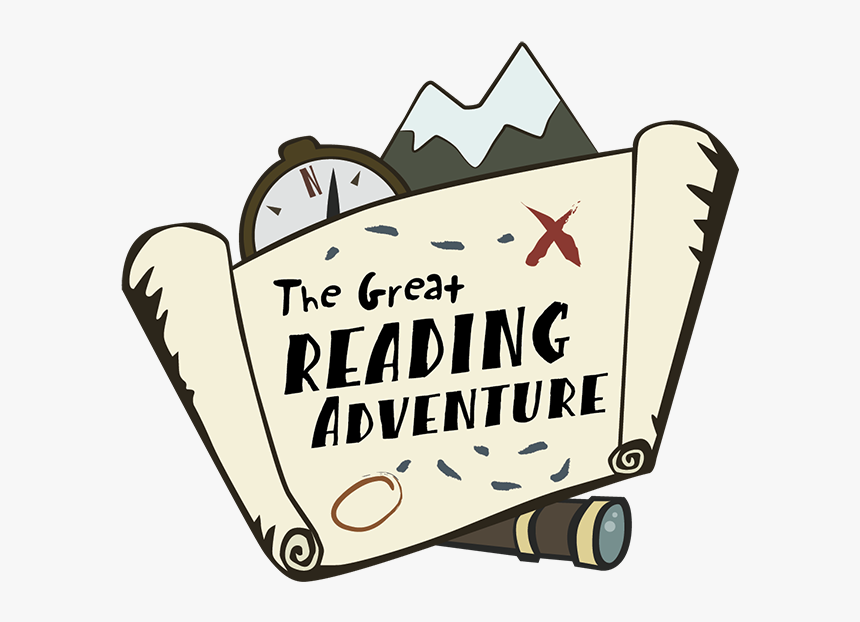 Introductory/ Free Class K-1st Reading
This is a FREE 30 minute class to allow students to get a feel of what the reafing and phonic ...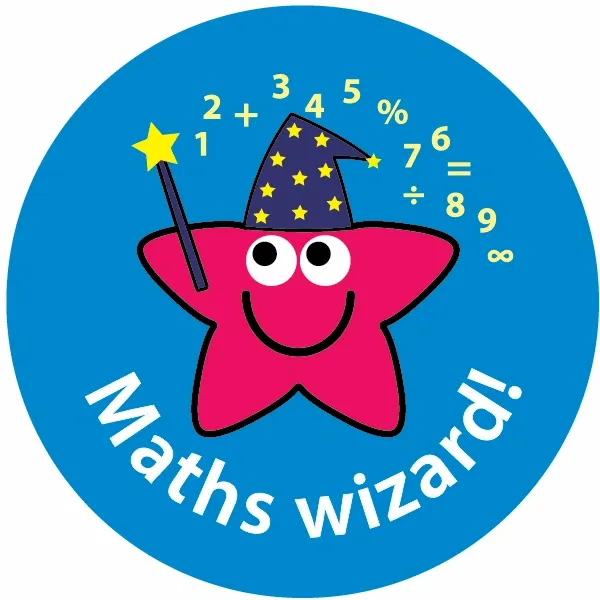 Introductory/ Free Class K-1st Math
This is a FREE 30 minute class to allow students to get a feel of what the mathmagicians cours ...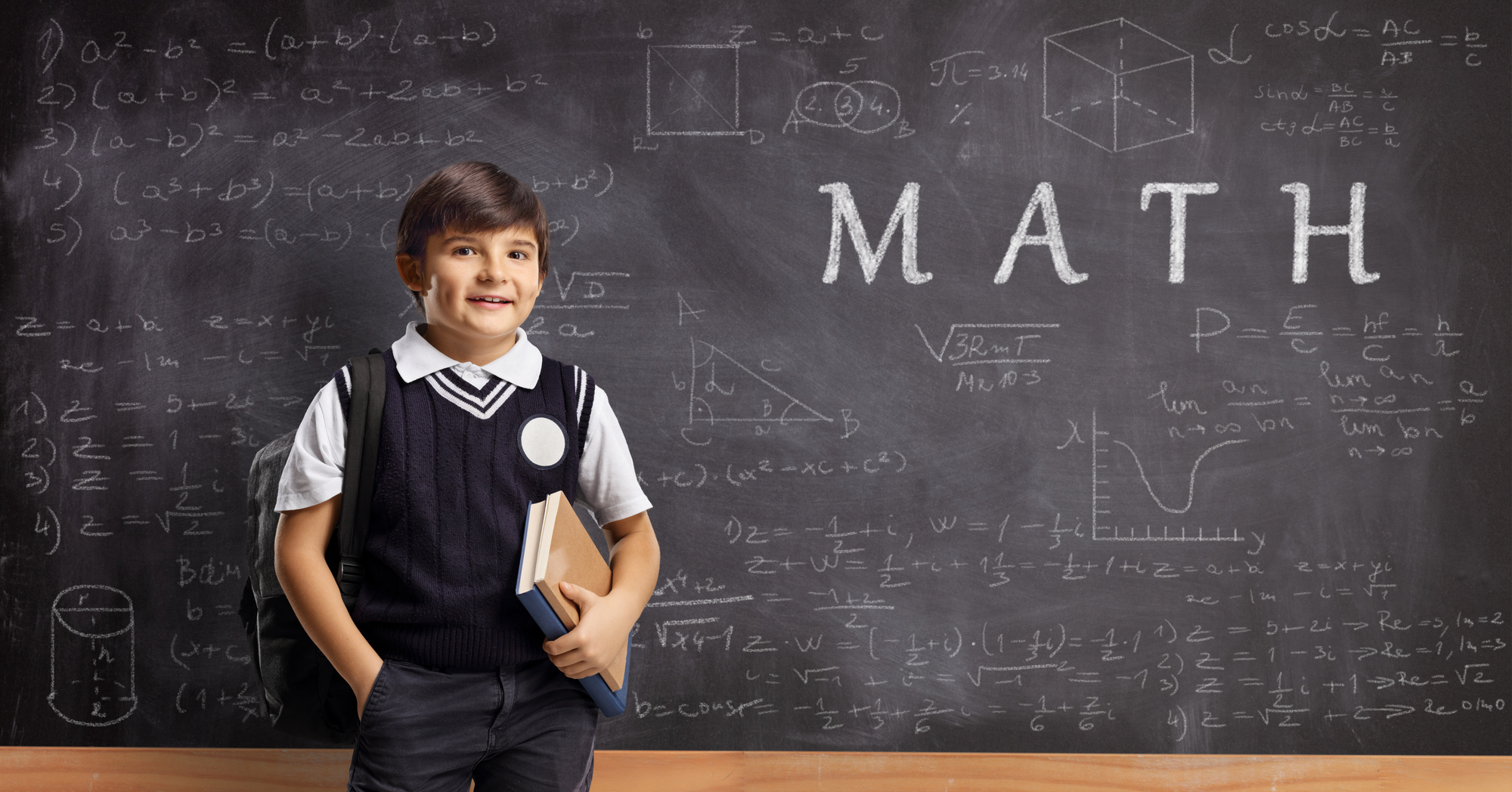 3rd Grade Math Prep Free Class
This course is designed to prepare kids for 3rd Grade Math. Our expert teacher will teach and prepare kids to ...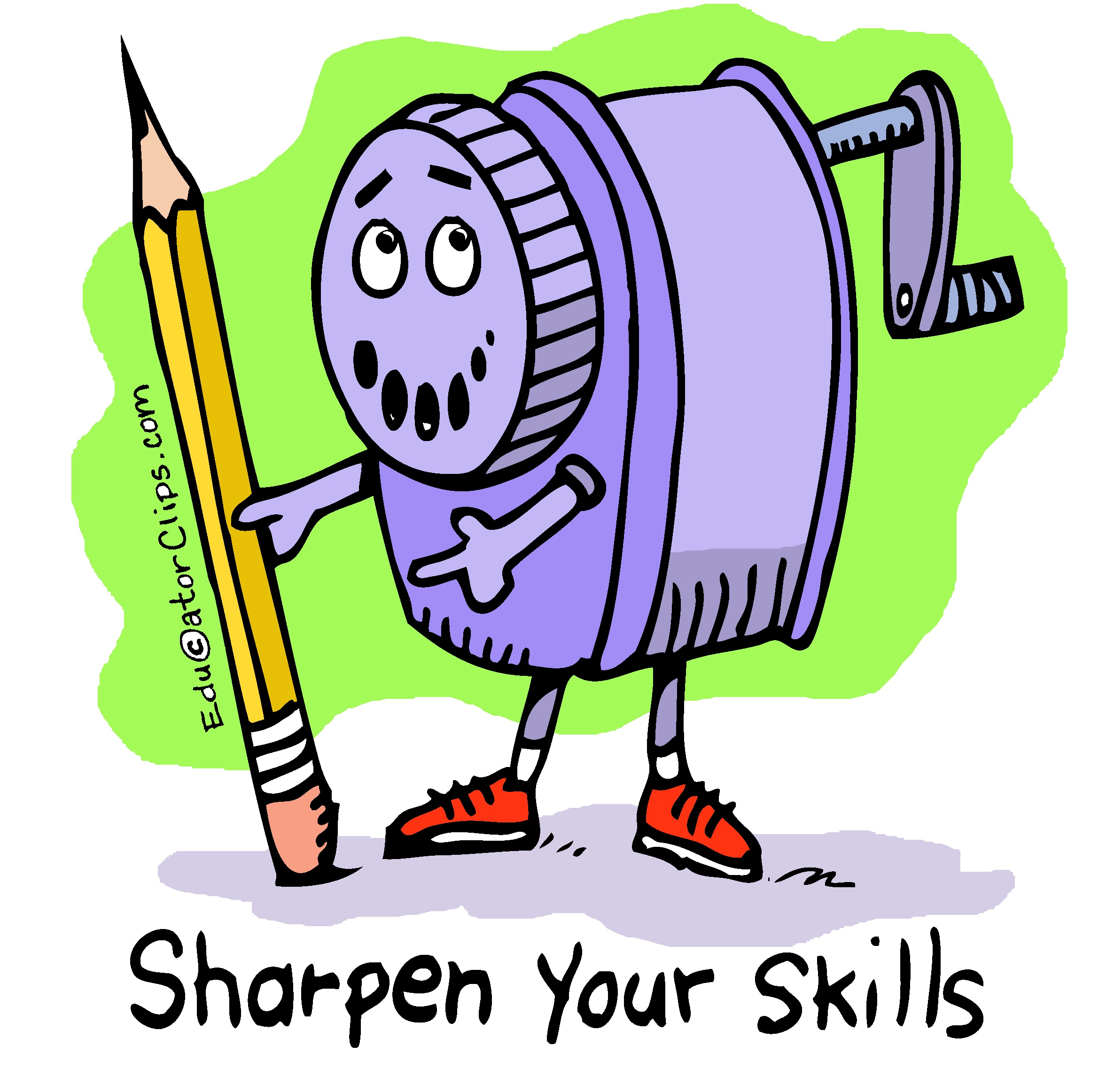 Reading Intervention -Part 1 - Free Class
Reading is a complex process that includes phonemic awareness, phonics, writing, vocabulary, and comprehension. Upon en ...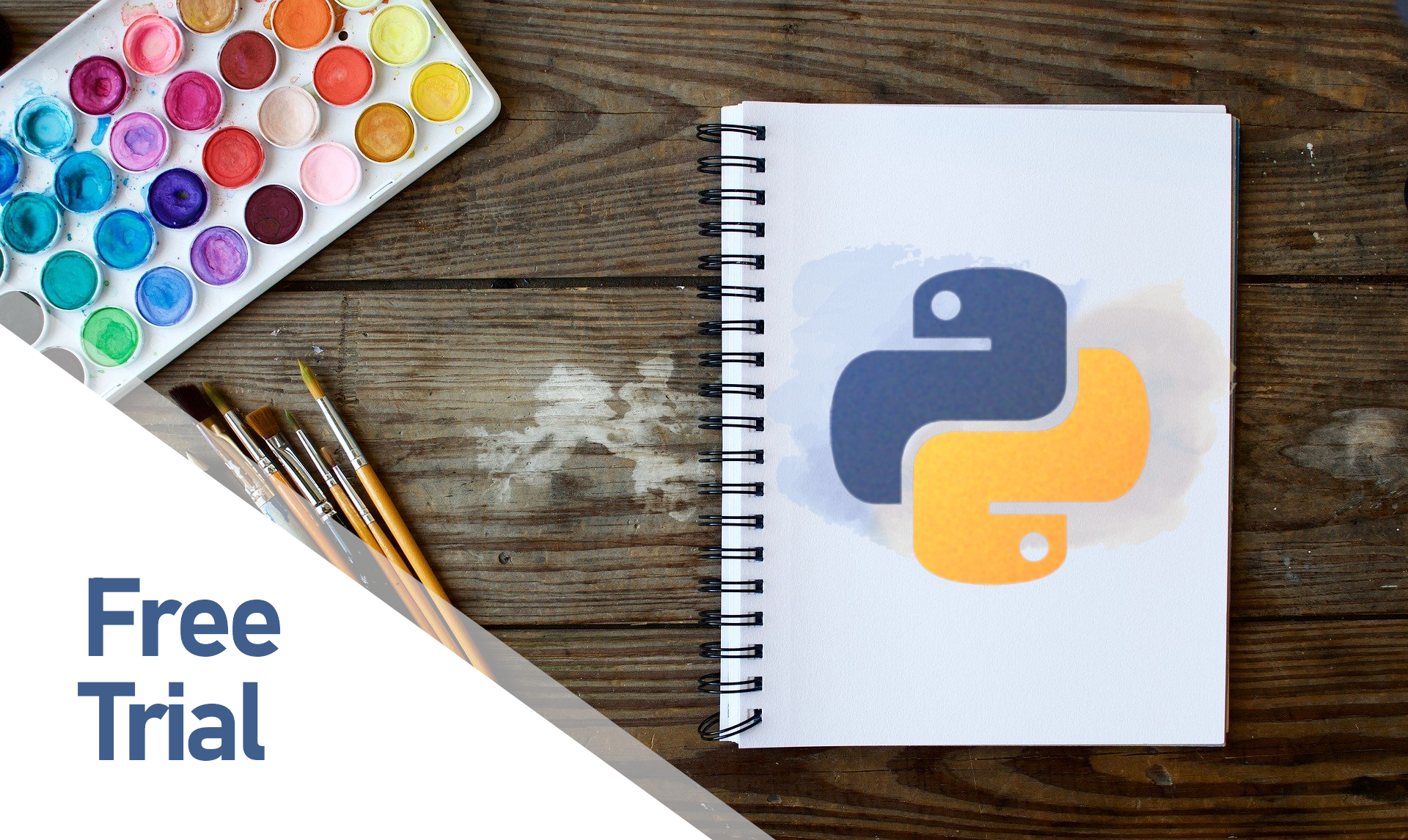 Art & Games with Python (Free Introductory Class)
This is a one-time free class to get a closer look into the "Art & Games in Python" course. We will go ov ...

We're Empowering Students
STEM courses for as low as $15 per class.

Interested in teaching?
Join us and earn up to $50.00 per hour.
Our Testimonials

I love the concept that my son is learning from a real teacher rather than watching recorded videos. We had tough time getting him up to speed with his 3rd grade Math but I really relived now.
- Valerie

My 6 year old son recently joined the English Reading & Phonics class and I am loving it so far. Teacher is really good and knows how to handle kids online. I would definitely recommend.
- Fatima Sheikh

My son finished his Coding in Scratch course with Teacher Tiffany. I would say this was our best online learning experience. I feel good to see my son happy and excited when he shows me the games he created in Scratch. Thank you Tiffany and Stemperts.
- Heather Gaines