Art & Games with Python (Free Introductory Class) (Coding)
This is a one-time free class to get a closer look into the "Art & Games in Python" course.
We will go over everything students will be able to achieve/create during the course and give them a small demo to get them interested.
Click here to go to the full course
---
Pre-requisites
None. (No previous experience with coding/programming necessary)
---
What will I learn?
Programming Fundamentals
Students will learn the basic building blocks of programming such as:
- Variables
- Arithmetic
- Control Flow
- Loops
- Functions
Tools to draw out ideas using code
Using the turtle and tkinter libraries, students will be able to make drawings with their instructions and eventually create simple games they can interact with.
---
1 Class, 1 class per week
Ages 10 - 15 years
Age Range
$0.00
Price Per Learner (USD)
Available Times
No schedule available at the moment. Please check later.
Other Courses You May Be Interested In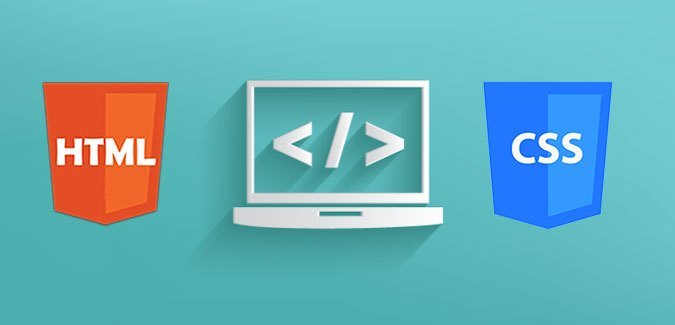 Website Development (Beginners)
This course is designed for kids to learn basics of HTML & CSS programming. Students will learn to create basic web pages and also get understa...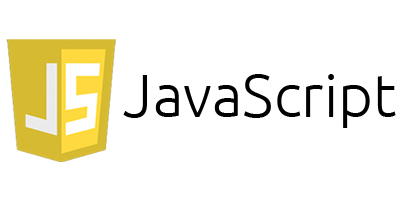 Javascript - Beginners
This Javascript course for beginners includes everything you need to become a JavaScript expert and apply for JavaScript jobs. All core features an...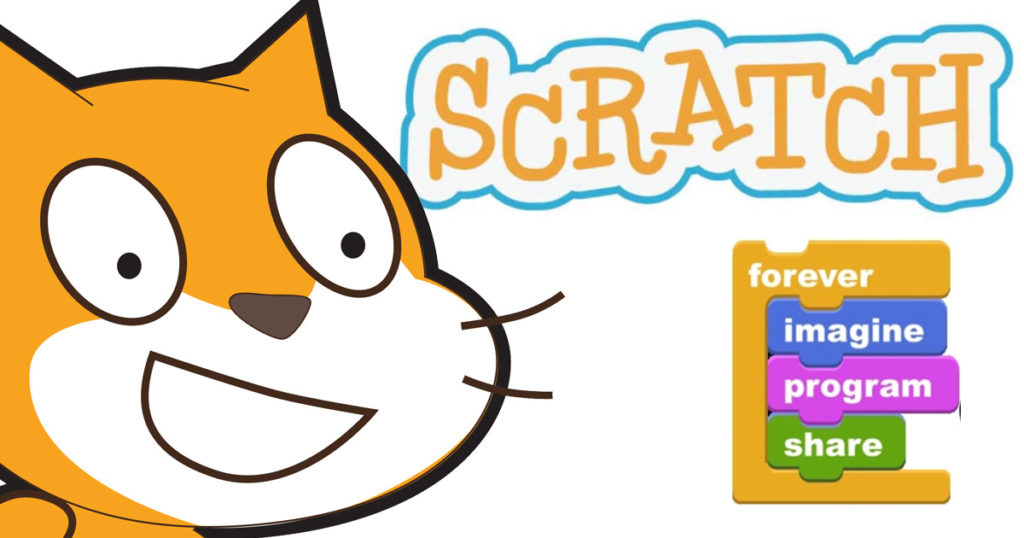 Coding in Scratch (Introductory Class)
Scratch is a block based visual programming language created by MIT. Scratch is designed primarily to teach computer programming to kids ages 7-15 ...