Javascript - Beginners (Coding)
This Javascript course for beginners includes everything you need to become a JavaScript expert and apply for JavaScript jobs. All core features and concepts you need to know in modern JavaScript development.
---
Pre-requisites
Familiarity with some basic coding concepts is recommended but not required.
---
What will I learn?
All about variables, functions, objects and arrays Object-oriented programming Deep dives into prototypes, JavaScript engines & how it works behind the scenes Manipulating web pages with JavaScript Event handling, asynchronous coding and Http requests Meta-programming, performance optimization, memory leak busting Testing, security and deployment
---
12 Classes, 2 classes per week
Ages 10 + years
Age Range
$300.00
Price Per Learner (USD)
Available Times
No schedule available at the moment. Please check later.
Other Courses You May Be Interested In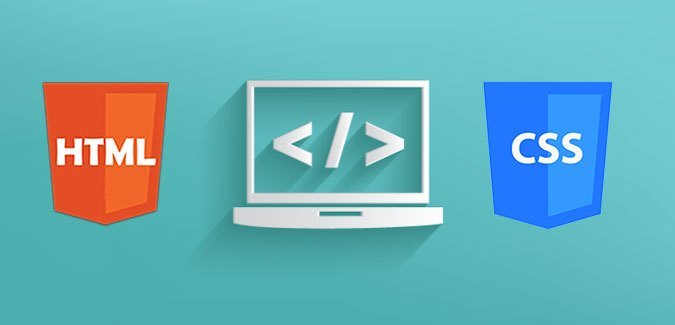 Website Development (Beginners)
This course is designed for kids to learn basics of HTML & CSS programming. Students will learn to create basic web pages and also get understa...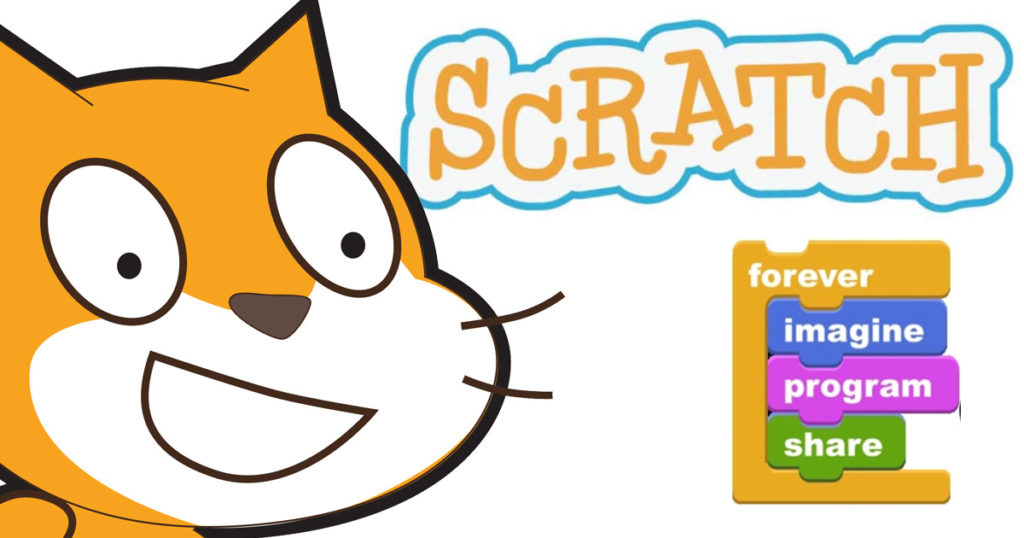 Coding in Scratch (Introductory Class)
Scratch is a block based visual programming language created by MIT. Scratch is designed primarily to teach computer programming to kids ages 7-15 ...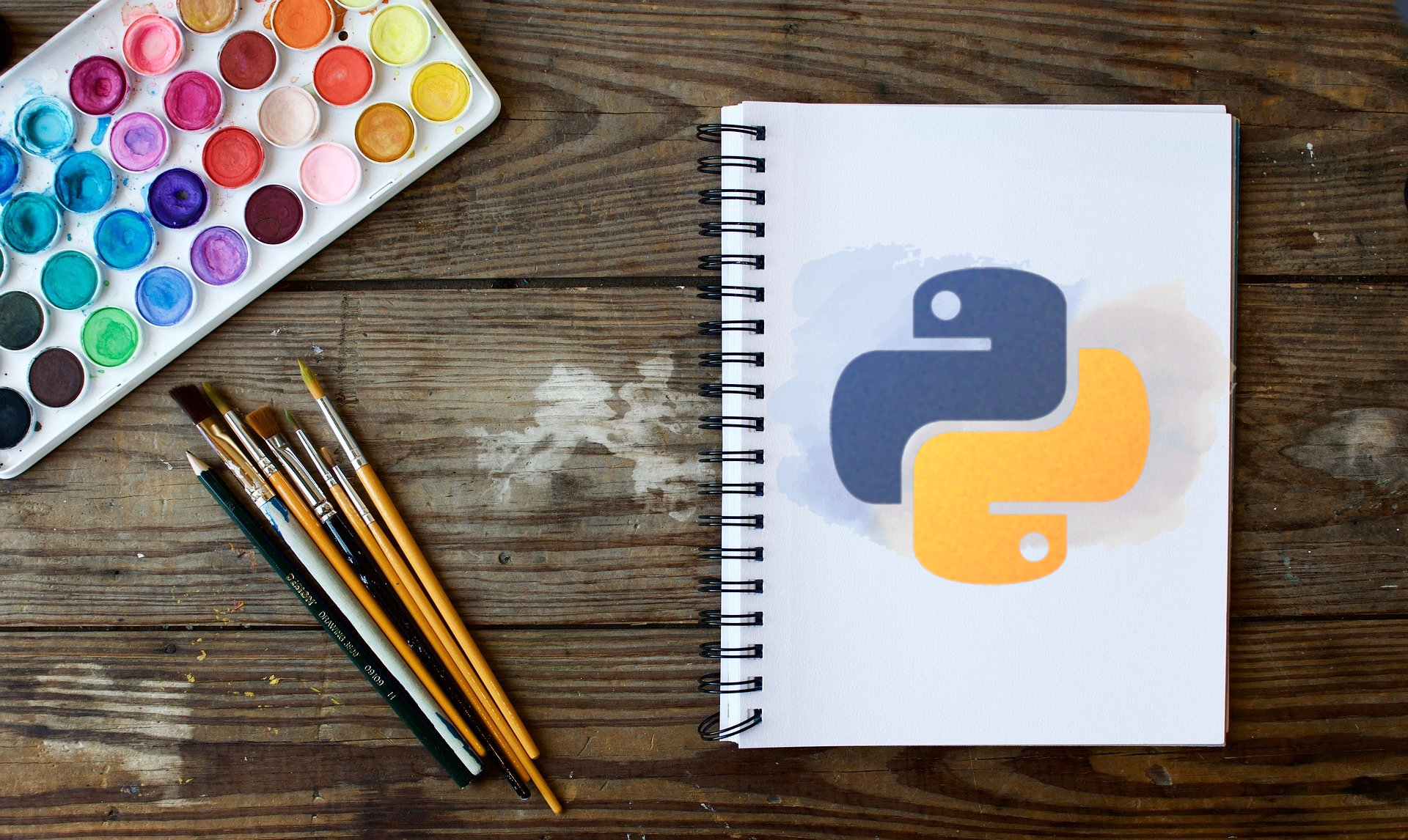 Art & Games with Python
Learn the basics of programming and unleash your creativity along the way!
This beginner-level course will walk students th...